SHAFFE has a rotating bi-annual presidency elected from the country members, hence ensuring a diversity of perspectives.
The organization has an Executive Committee, consisting of current and past Presidents, current Vice President and Deputy Secretary General, which meets regularly to support the role of the Secretary General and the development of the entities projects.
SHAFFE

is presided by a President, Vice President, Secretary General and a dedicated team specialized in the areas of Plant Health, Market Access, Sustainability, Health and Nutrition, Data and Project Management and Food Safety.
The

SHAFFE

secretariat was established in Brussels, Belgium to ensure closer proximity to Northern Hemisphere markets, key policy decision making bodies and generate important synergies and cost savings through the joint coordination of a team of dedicated professionals that manage the day to day operations of various interrelated trade entities, including Freshfel Europe, WAPA and the World Citrus Organization, amongst others.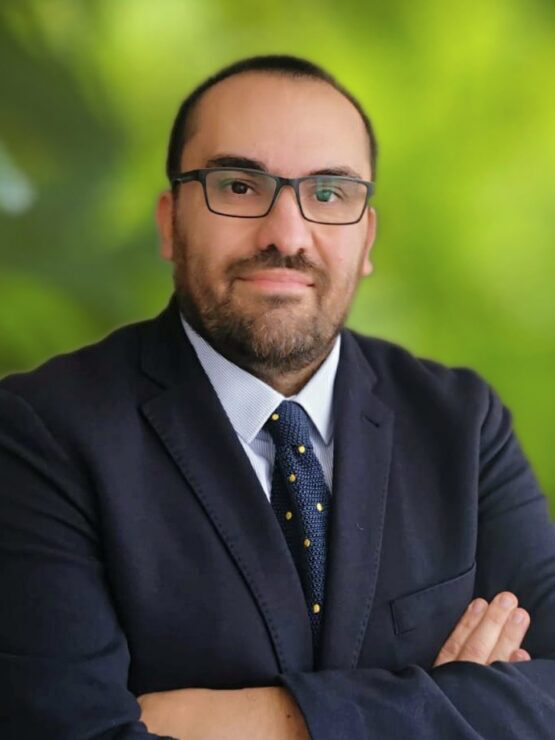 Charif Christian Carvajal
President / Representative of ASOEX, Chile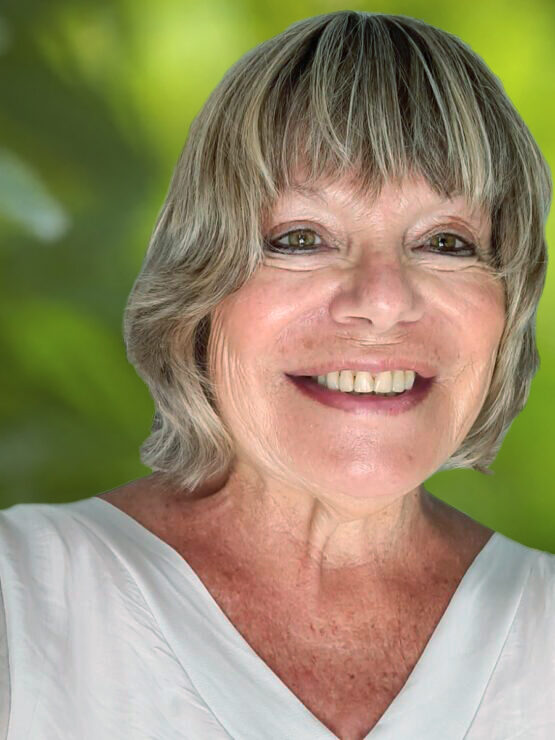 Marta Bentancur
Vice President / Representative of Upefruy, Uruguay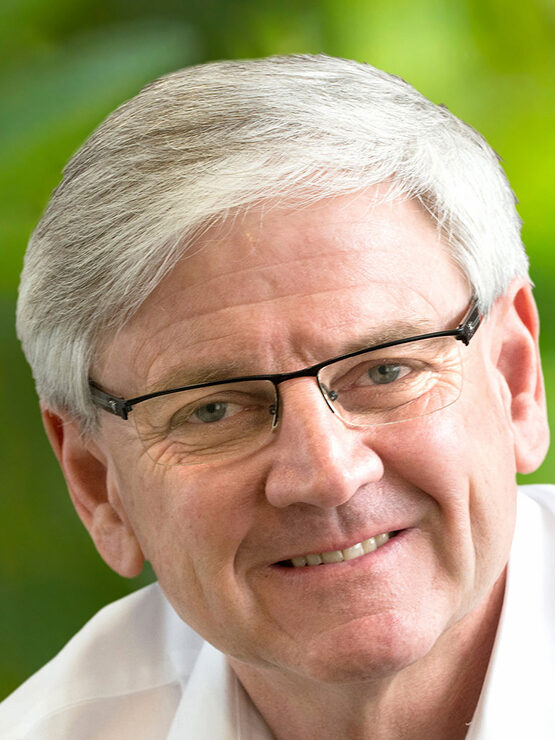 Anton Kruger
Past President / Representative of FPEF, South Africa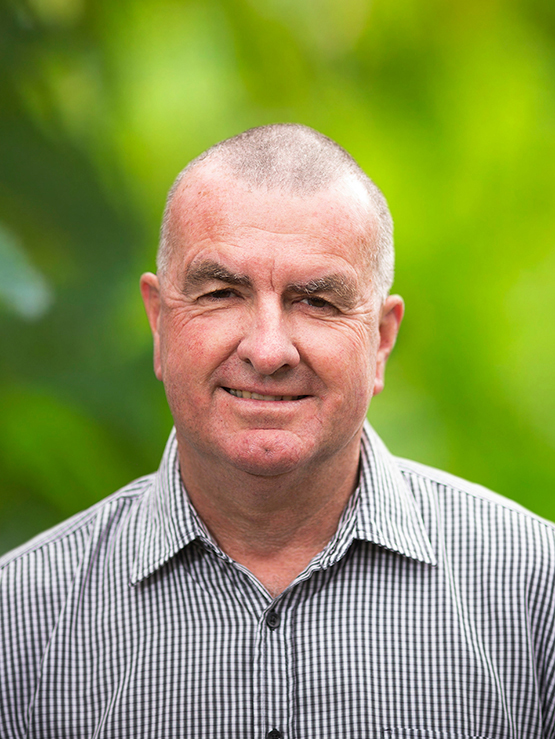 Alan Pollard
Past President / Representative of NZAP, New Zealand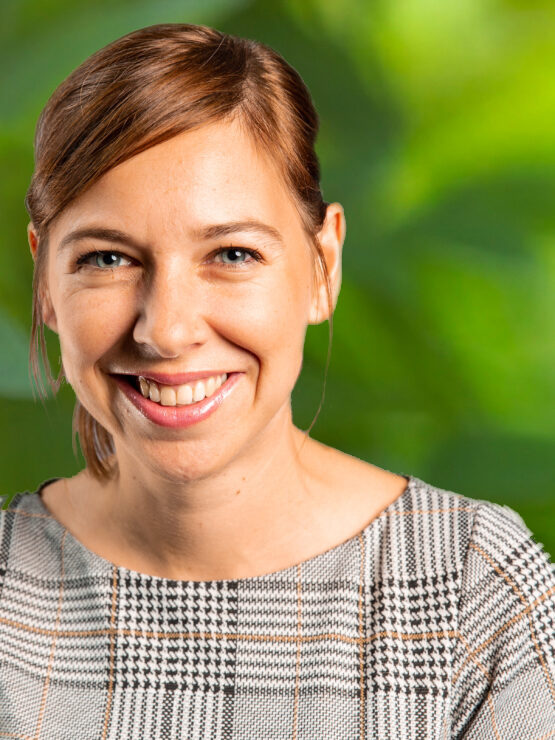 Nelli Hajdu
Secretary General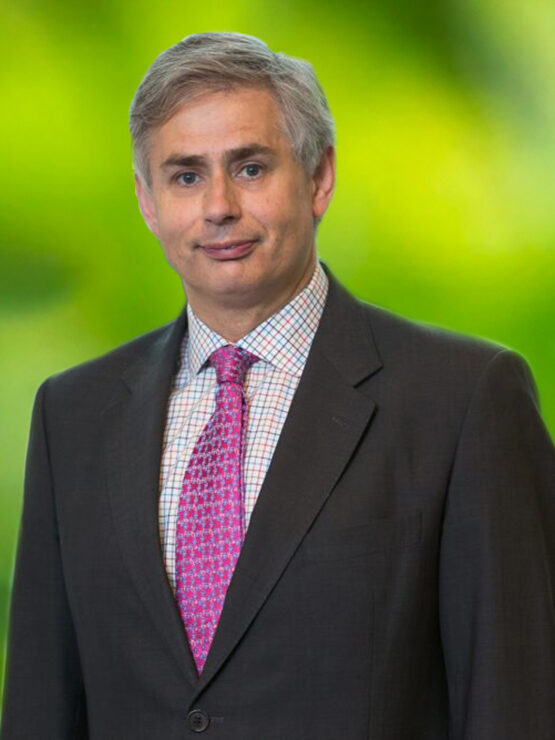 Philippe Binard
Senior Advisor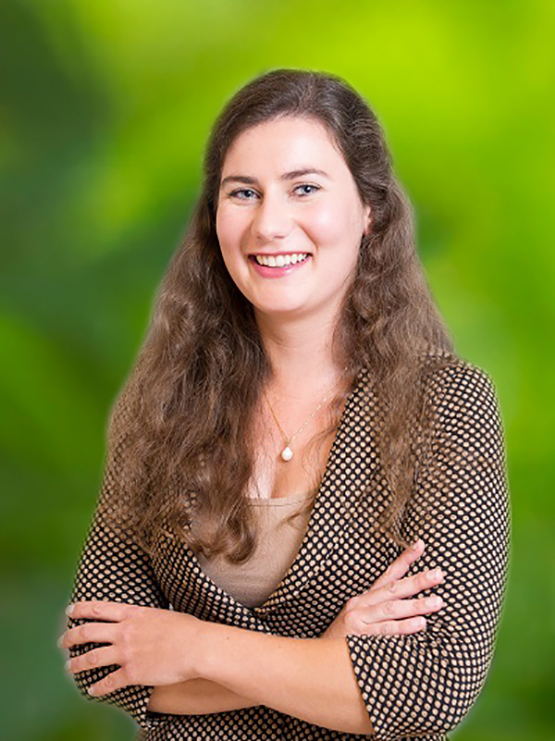 Nicola Pisano
Sustainability, Health and Nutrition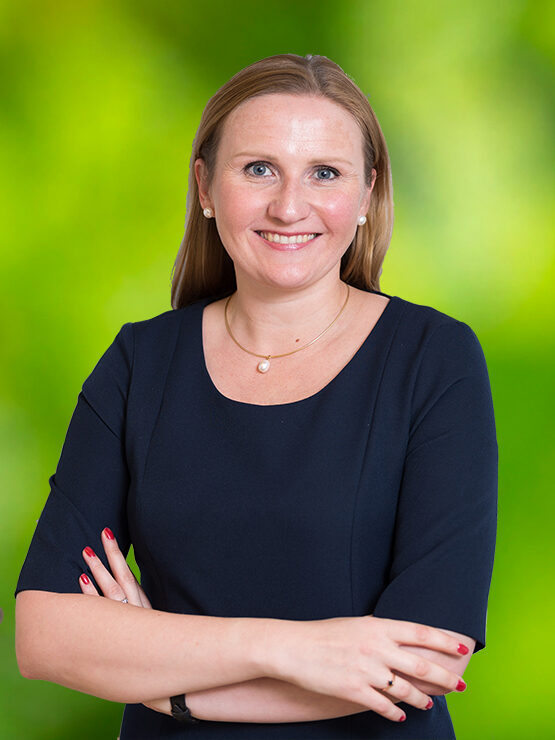 Egle Baecke-Eimontaite
Food Safety and Market Access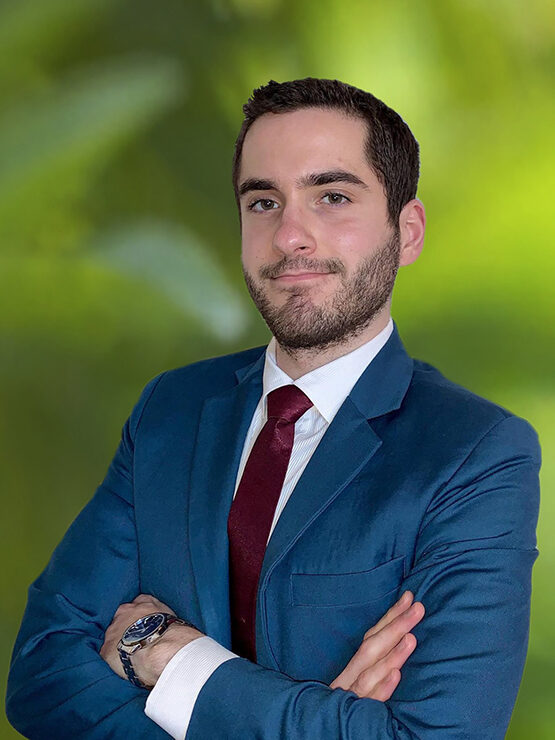 Gil Kaufman
Data and Project Management