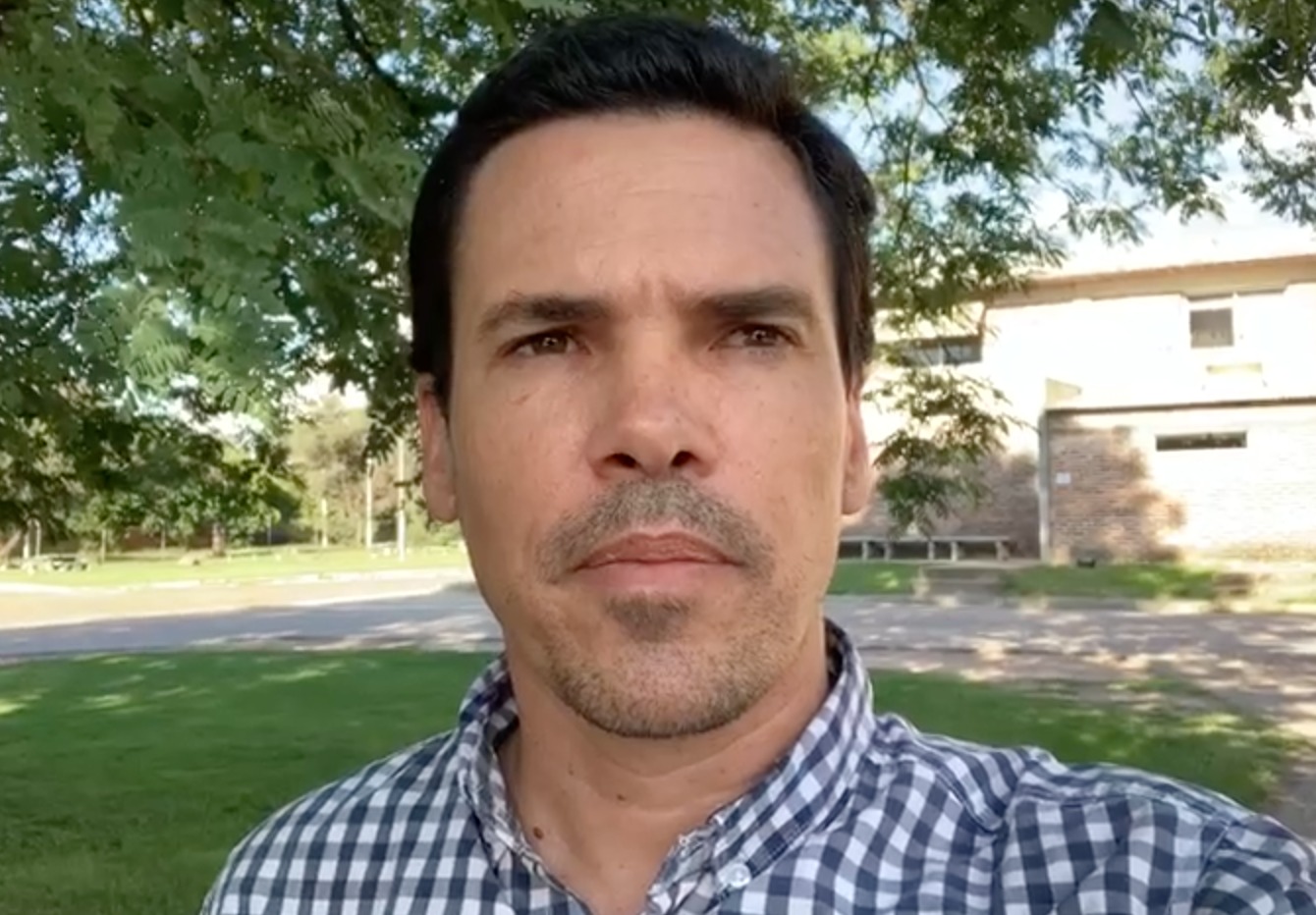 Carlos Maria Fraschini, Upefruy
Carlos Maria Fraschini is representing Upefruy Uruguay. As an agricultural engineer, he provides over profound experience as a grower and exporter of citrus and blueberries. He is currently the Director of
Azucitrus S.A. and Director of URUD'OR S.A., the Uruguayan marketing Association for fresh fruit
with more than 30 years of experience in exporting fresh fruit to Europe, Asia and the U.S.
---